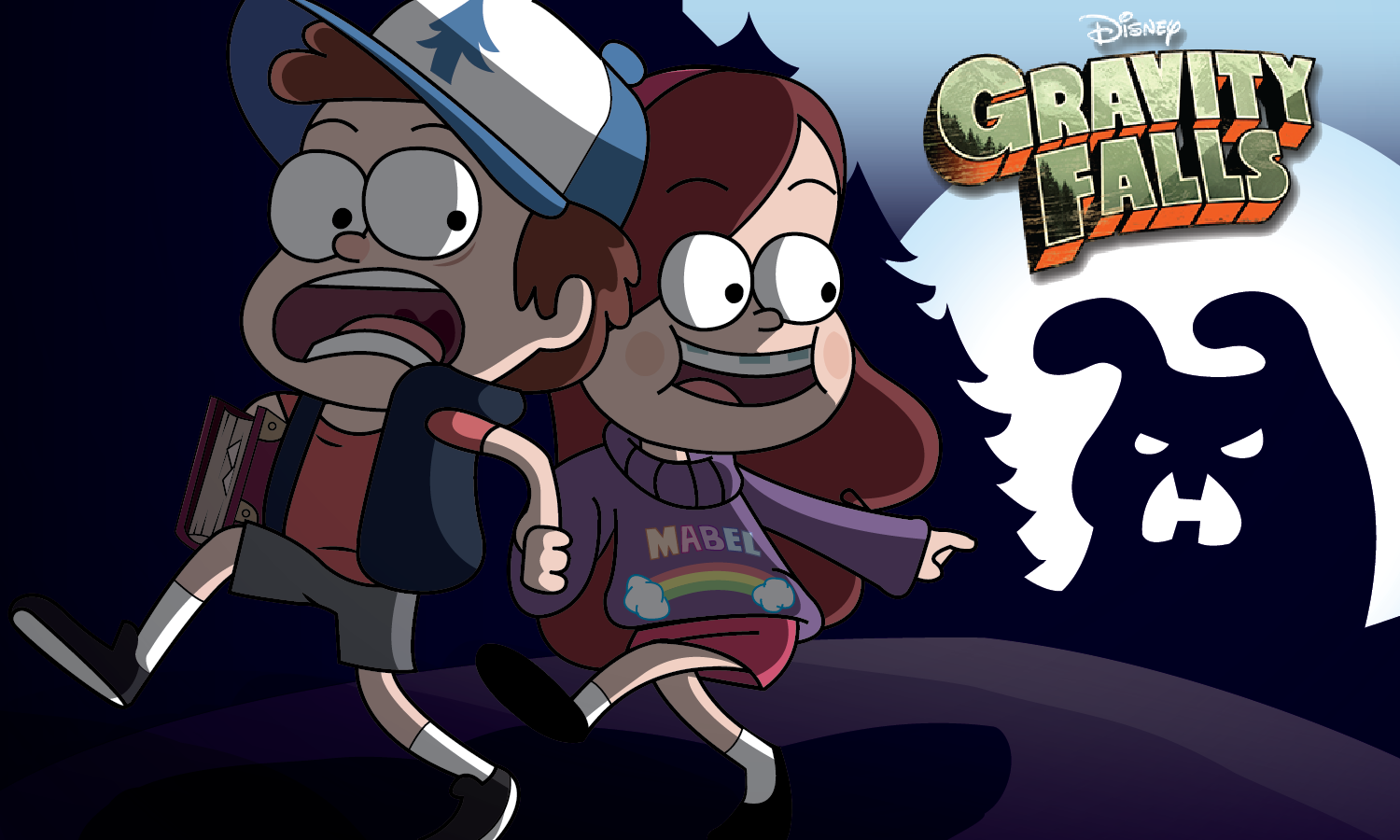 Gravity Falls Poster Design
For this student illustration project, the assignment was to choose a game, film or television show. Although this was originally a stamp design, it was turned into a poster design for more practical applications.
I chose Gravity Falls because it was a cartoon show that I felt would be good practice for drawing cartoon designs and well as make use of it's colorful aesthetic.
Programs: Adobe Illustrator