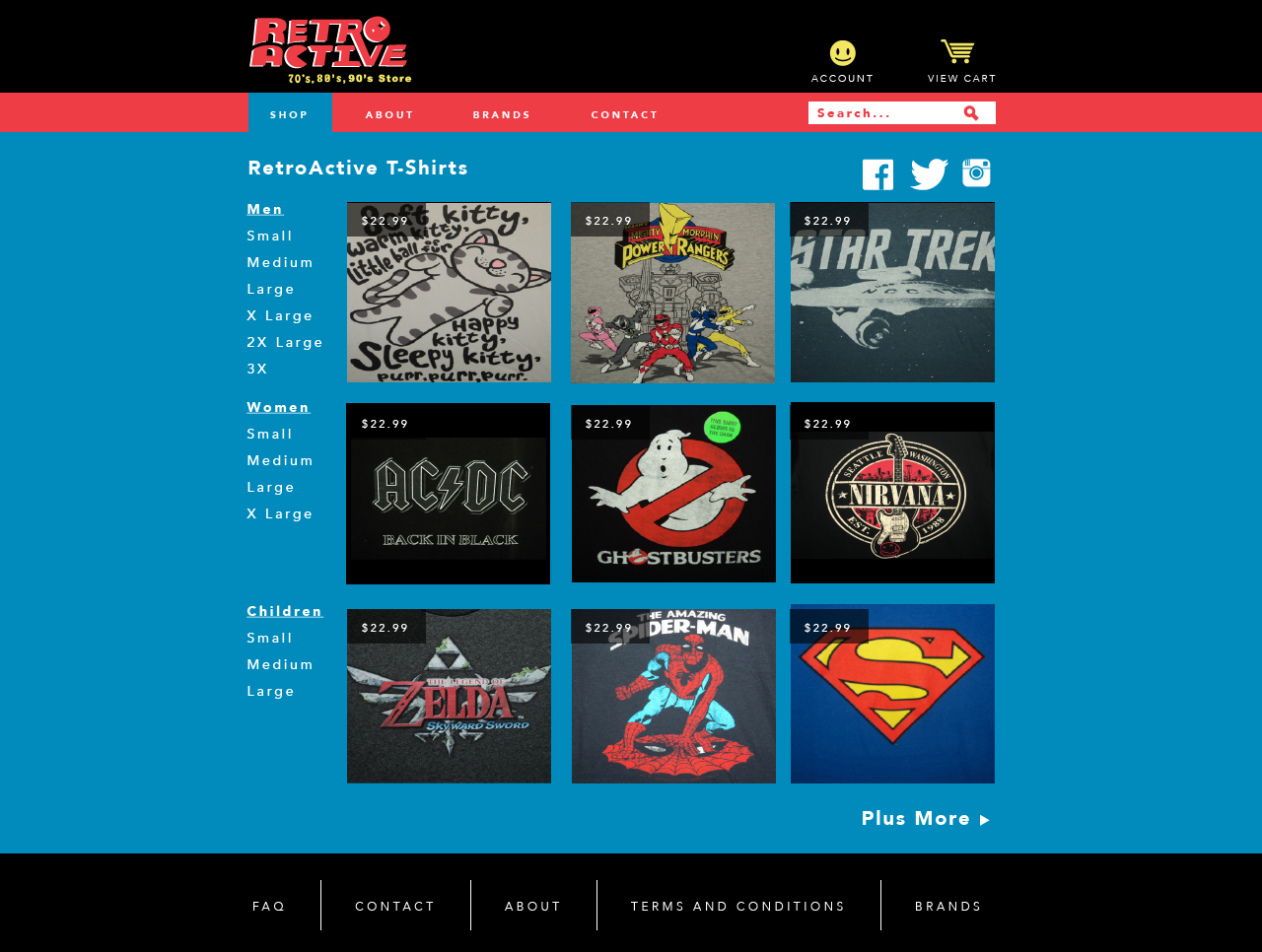 Retro Active Website Design
For this student web design project, the assignment was to pick a website from a local business and redesign their website based on an interview discussing their goals.
For my project, I chose Retro Active which specializes in selling pop culture merchandise based on the 70's, 80's and 90's. 
I had decided to go with a bright, primary color scheme to reflect the flair and appeal of the store's pop culture influences while also directing the focus on the merchandise by placing it on the front page for quick access.
Programs: Adobe Illustrator / Adobe Dreamweav