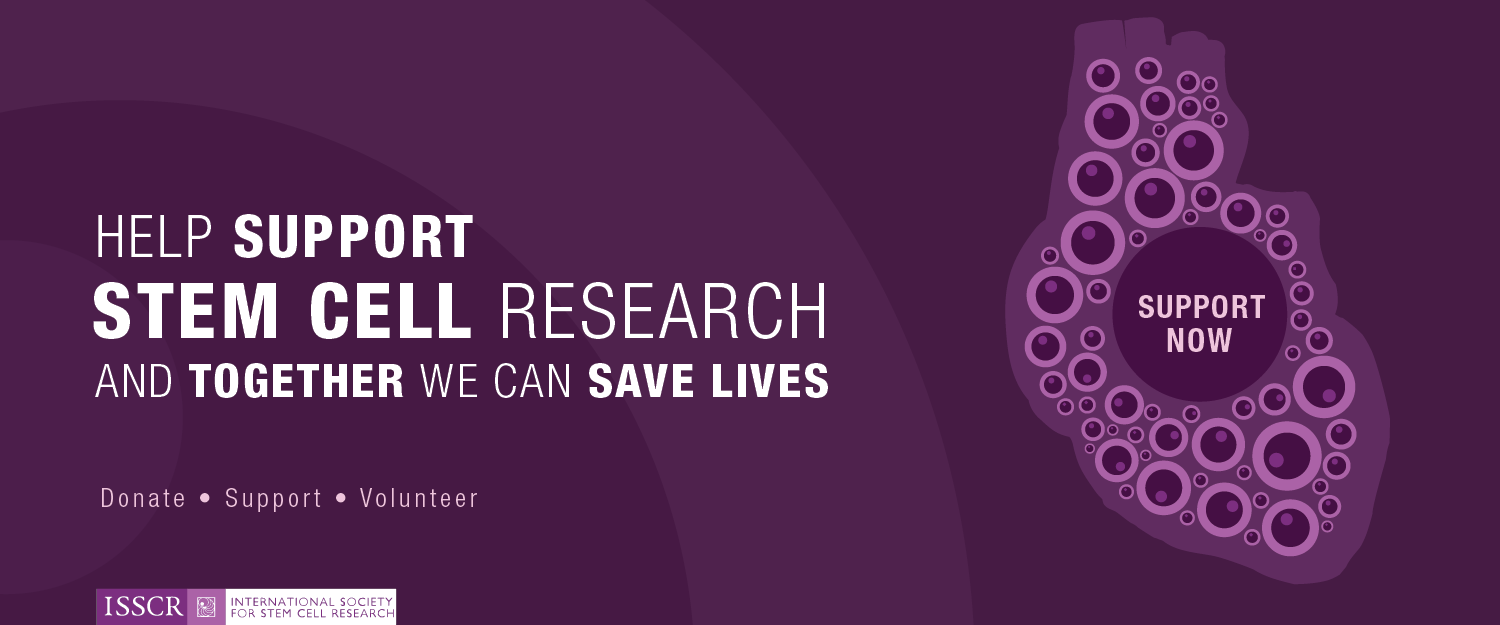 Stem Cell Support Ad Concept
For this student web design project, the assignment was based on a random selection of being for or against a set of controversial topics to help us be prepared for future projects we may not be comfortable with.
The goal was to create a set of web advertisements, in this case my topic as support for stem cell research. I focused on the idea that the support could save lives, the support being the missing piece to solve medical issues including heart problems.
Programs: Adobe Illustrator